The Spa at Lakeside 2.0 - Lakeside Yin Yoga
Lakeside Yin Yoga
The Spa at Lakeside 2.0 Evening Yin Yoga
Fall Yin YOGA has ended.
Thank you to everyone that participated.
Please check back for more updates

Yin is a fantastic way to increase or maintain flexibility as it focuses on the areas around the joints. You'll immediately notice more open hips, buttery muscles and a major mind detox. In the long run, it will lubricate joints, release the fascia of the body, increase flexibility and positively affect your yang practice.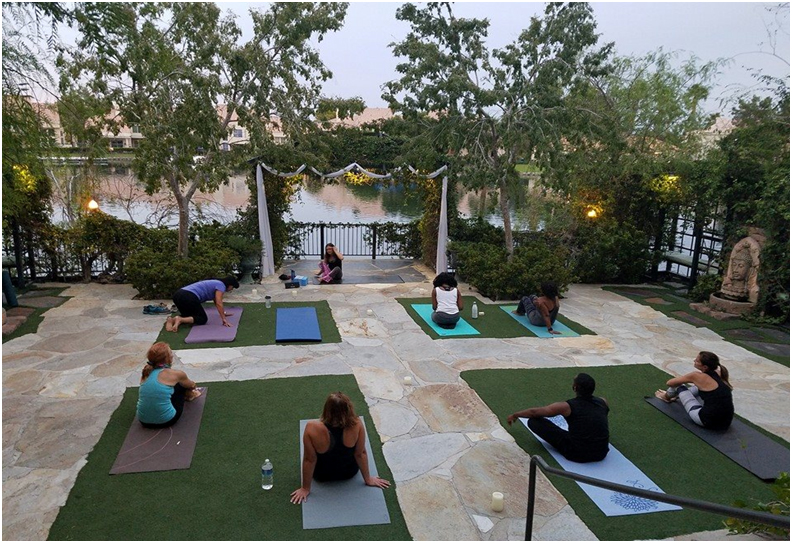 www.spaatlakeside.com
702.254.8568
2620 Regatta Dr. suite 113
Las Vegas, NV. 89128