The Spa at Lakeside 2.0 - Lakeside Yin Yoga
Lakeside Yin Yoga
By Audrey Tarris- Donations to attend
Mondays 6:20pm & Wednesday 7:20pm
***Please note that we will not have yoga on June 8th and 12th***
The Spa at Lakeside 2.0 is offering 2 evening Yin Yoga classes a week starting February 16
We have two Yin Yoga classes every week at the Spa
Monday 6:20pm and Wednesday 7:20pm
Wednesday 7:20am will stop on February 8th will be replaced by
Thursday's at 6:20pm February 16th
We pay the cost of the instructor but just ask for donations to
The Shannon West Homeless Youth Center.
Yin is a fantastic way to increase or maintain flexibility as it focuses on the areas around the joints. You'll immediately notice more open hips, buttery muscles and a major mind detox. In the long run, it will lubricate joints, release the fascia of the body, increase flexibility and positively affect your yang practice.
All donations go to The Shannon West Youth Homeless Center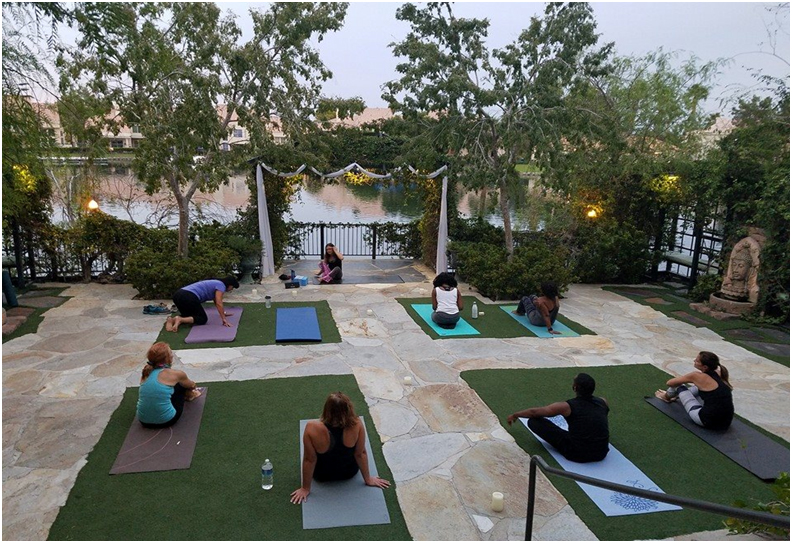 www.spaatlakeside.com
702.254.8568
2620 Regatta Dr. suite 113
Las Vegas, NV. 89128